Welcome All Fam Co to the Exchange Collective network.
About All Fam CO
At All Fam, we see the importance of teaching our own children about inclusion, respect, and unity. We have seen the benefits of working together to accomplish a common goal firsthand. Founded in the beautiful San Francisco Bay Area, a diverse melting pot of creators and intellectuals, innovators and entrepreneurs, we were very fortunate to have grown up in a colorful environment, rich in culture with representation from all corners of the globe.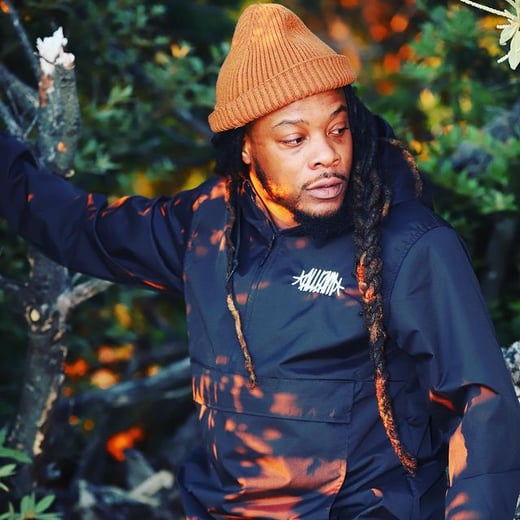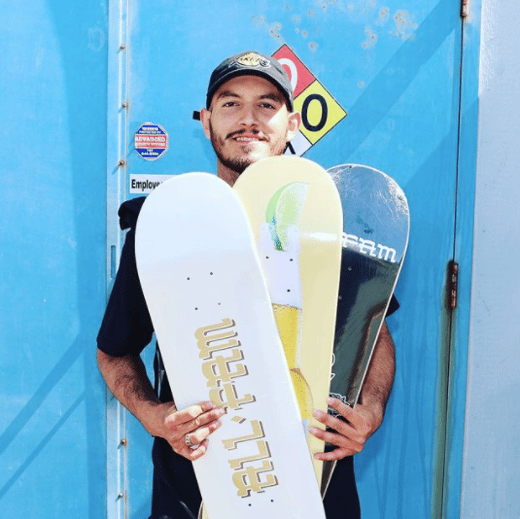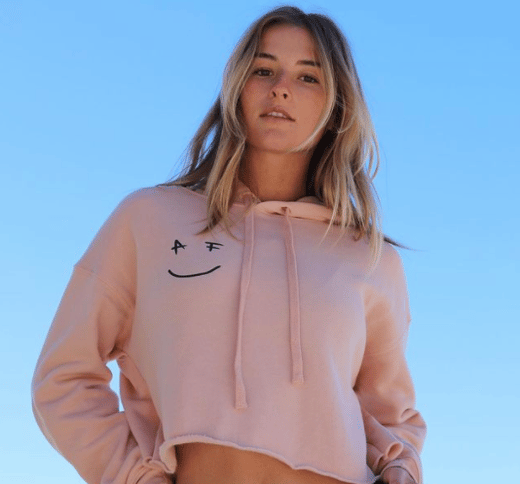 In our own travels and adventures, this has made the opportunity to participate as a global citizen a familiar and inspiring endeavor. Our experience has curated a shared ambition. To contribute something to our communities at home and abroad. To be givers, not takers. To manifest and represent ideas that bring people together not divide. To use our platform to be a voice for those who have not found theirs yet. Creative expression is a powerful form of revolution. We invite you to be a part of the experience with us.